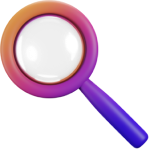 Curated by creatives.
Thieve products are hand selected by a group of awesome creatives around the world, bloggers, photographers, designers and heaps more. Thieve lets you skip the search and get straight to buying the good stuff!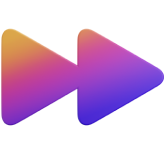 Dropship direct.
By the time a product arrives at retail, a number of costs and price margins have been added. By selling direct from the manufacturer, you can cut out all the middle men and add your own margins on top.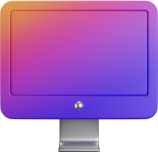 What's AliExpress all about?
AliExpress is the retail side of the internet's largest wholesale dealer - Alibaba. It allows wholesale manufacturers to sell products direct to consumers all over the world. Because of the enormous economies of scale in production, along with the savings in middleman costs, these products are much cheaper than what you would pay in store.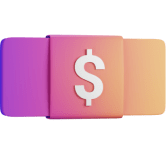 What's the deal with dropshipping?
Dropshipping is a style of eCommerce where a business doesn't keep any products it sells in stock. Instead, you'll purchase & ship the product directly from the manufacturer to the customer. This saves a ton of time and money and makes it super easy to get setup.